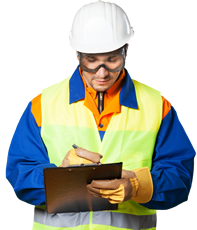 Our core business is demolition, house demolition, asbestos, asbestos removal, civil and earthworks.
We service the western side of the great divide. Our clients range from government bodies, commercial and industrial entities, to private customers.
All our work is carried out with licenced and fully trained personnel and within the guidelines of the Australian Standards and Code of Practice.